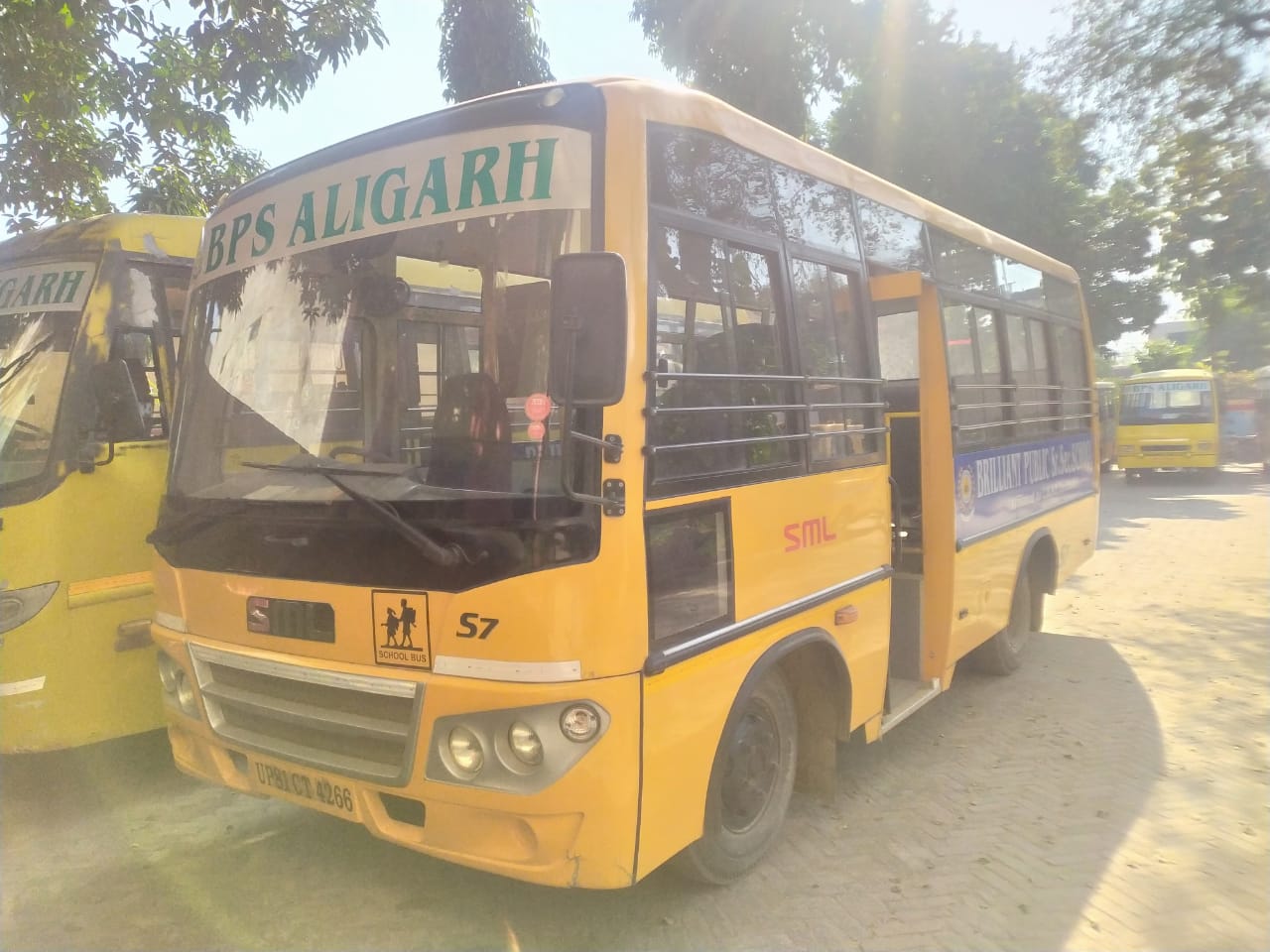 Transportation Rules & Regulations-
Students who have opted for the bus service facility, will not be permitted to opt out in the middle of the session.
Application for school transport, transport cancellation, change of bus stops, should be submitted to the school transport In-charge One Month in advance.
Students must report at the scheduled bus stops 10 minutes before the departure time.
The School will not undertake any responsibility or liability whatsoever for delay, mechanical disorder, accidents etc. during journey to and from the school.
Any act of aggression by parents towards the school staff will be viewed seriously.